Get New Service Customers
We connect consumers with top auto repair shops.
Sign Up Today
Why Auto Repair Shops Join Us
4.5M+
Website Visitors Each Year
85k+
Google Keyword Rankings
50k+
Reapir Requests Each Year
Attract More Customers To Your Business
Over 4 Million people visit autoservicecosts.com and locate nearby shops.
Display Your Contact Information
Featured Position in Shop Directory
Enhanced Listing With Additional Information
Dashboard With Leads And Statistics
Get Started
Ready To Gain New Customers?
30 DAY FREE TRIAL & UNLIMITED LEADS
Auto Service Costs helps me learn about repairs and connect with great repair shops nearby.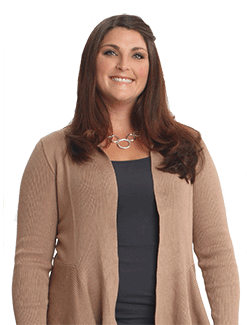 Have Questions? Contact Us
Every Get Estimate Request form submission made on our website are instantly emailed to all listing owners located near the originating request zip code. Receive an email for every lead and visit our lead dashboard to collect the phone number and email address of the requesting user. Time is of the essence in lead capture online. Get unlimited leads for a low flat rate.
Have Questions?